Athlete
Humanitarian
Champion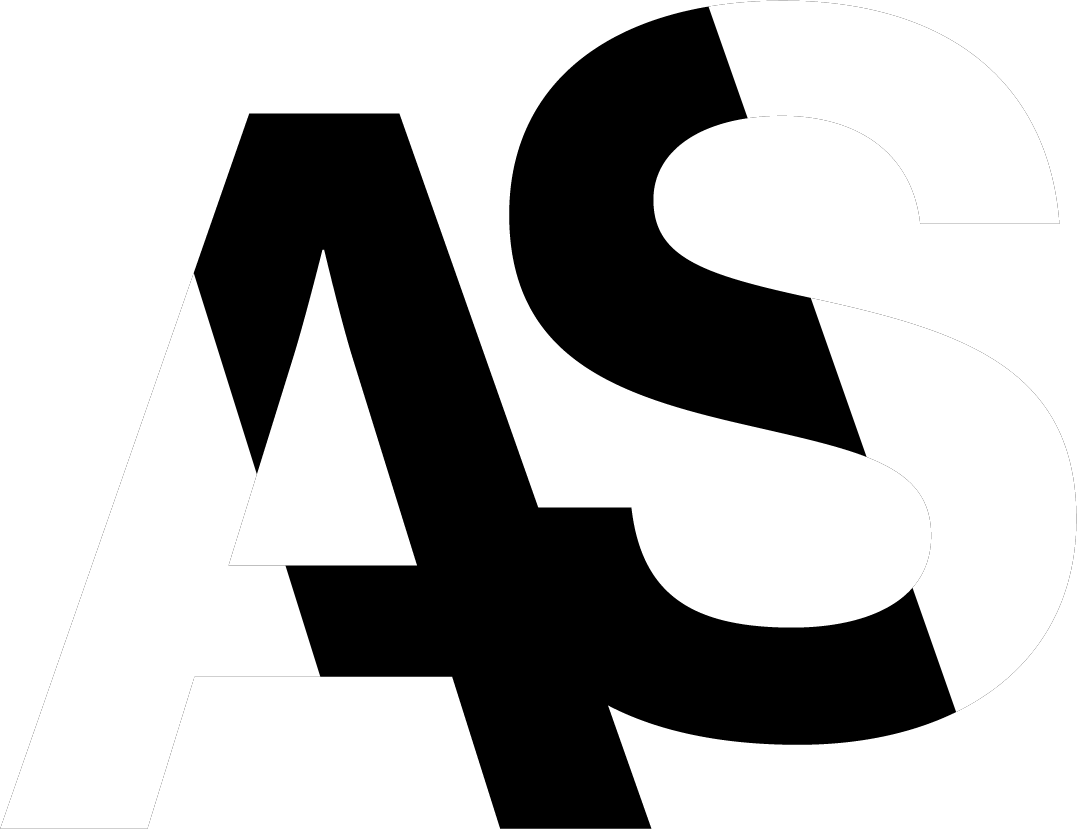 Asan athlete he shook up the world with his skill, grace, passion, and wit. Achieving three world heavyweight boxing championships and anincredible 57 – 5 record. From the moment he came on the scene as a gold-medal winner at the 1960 Olympics, Muhammad Ali™ has been known for his mastery in the ring and his leadership in the world. He personified the sport of boxing and his impact on athletics is the benchmark all other athletes are compared to.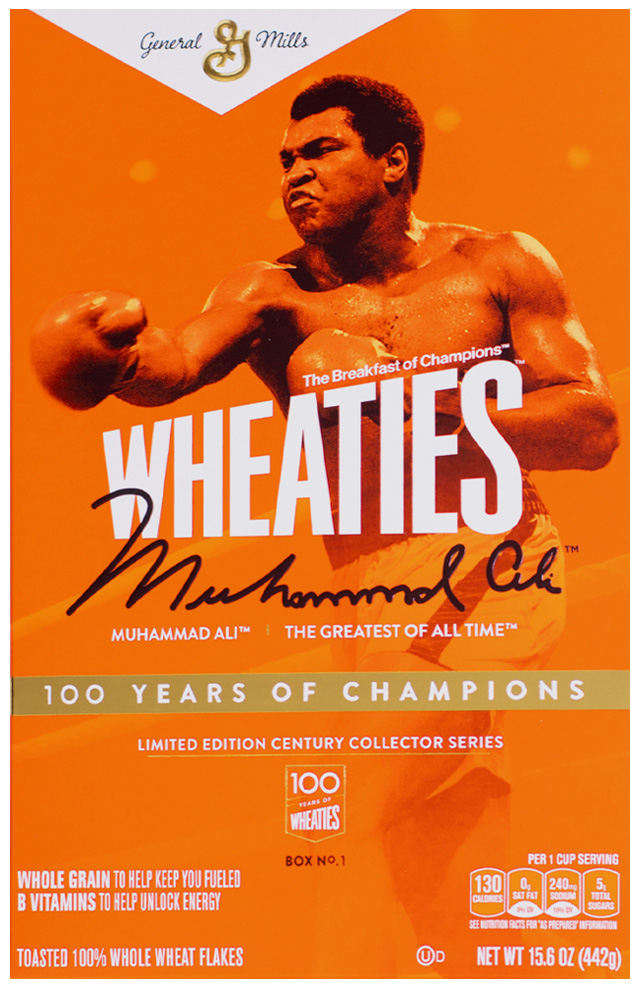 As a humanitarian, he was an outspoken fighter and tireless advocate for religious and civil rights. A conscientious objector who took his battle to the supreme court and won. He used his platform and his ability to stand up for his own rights to inspire others to do the same. Ali was a leader for activists across the world, and his legacy continues to inspire change-makers today.
After he retired from boxing, Ali dedicated his life to service. Traveling across continents, he hand-delivered food and medical supplies to children's hospitals, orphanages, and refugee sites. At home, he worked with such organizations as the Chicago-based adoption agency, The Cradle; the Make-A-Wish-Foundation and the Special Olympics' organization Best Buddies, among countless others. And in 2005, he was awarded the nation's highest honor, the Presidential Medal of Freedom.
As a champion, his devotion to promoting respect, hope and understanding has inspired and helped people around the world to achieve their own greatness. For Muhammad Ali, being a champion meant living his life by six cores principles: confidence, conviction, dedication, respect, giving, and spirituality.
By exuding confidence, he became a role model for marginalized communities. His self-assured nature and captivating prose gave people of color around the world a surge in their own self-confidence.
His dedication to his sport and every one of his endeavors showed young people that to achieve a goal an individual had to work hard. Ali knew that to achieve greatness, he had to make sacrifices, put in the hours, and devote his life to that dream.
His conviction allowed him to make decisions based on his principles, even when they went against popular opinion, or what others expected of him. His self-awareness allowed him to stand up for what is right, above all else.
His respect for himself and others made him a fierce and revered competitor. He knew how to stand up for his beliefs, while remaining respectful to those who disagreed with him.
Outside of boxing, he dedicated his life to giving. He gave time and resources to organizations committed to doing good and raising people out of poverty, illness, and hardship.
And in everything he did, his spirituality was his guide. He infused peace and compassion into everything he did and never forgot the importance of gratitude on his rise to the top.
Muhammad Ali gave new meaning to the word
courage
and forever changed what it means to be a champion.
As Wheaties continues to feature athletes on our historic box, we look to Ali as a leader for all athletes who are committed to using their platforms to do good and spark change.
He was

the Greatest of All Time
---
A Century of Champions
Wheaties is celebrating 100 years as the Breakfast of Champions™ with a limited-edition box series featuring some of the most iconic champions to grace our cover. Join the celebration with new boxes, collectable merch and other surprises happening all year long.
Muhammad Ali™; Rights of Publicity and Persona Rights: Muhammad Ali Enterprises LLC Photo by Ken Regan © 2021 Muhammad Ali Enterprises LLC