The Watts
Philanthropists. Brothers. Champions.
J.J. and T.J. Are
Champions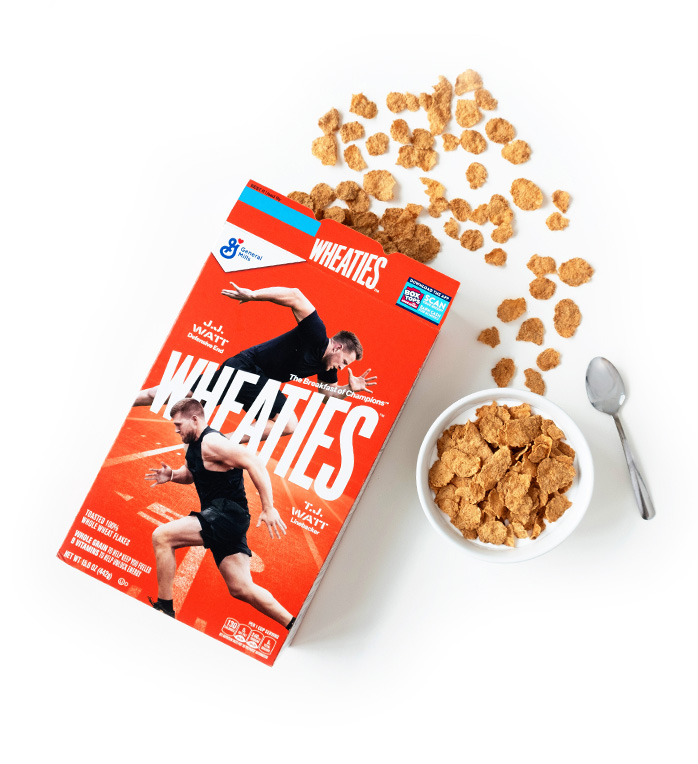 J.J. made the Watt name synonymous with greatness.
He had a groundbreaking 11-year pro football career playing for the Houston Texans and the Arizona Cardinals before retiring in 2022. T.J. followed in his brother's bold footsteps as the first rookie starting linebacker for the Pittsburgh Steelers in 30 years. Both brothers are known for their passion, drive, and dedication.
The brothers made history on September 27, 2020, when they all played in the same game together, alongside their brother, Derek. This was only the second time in the history of the NFL that three brothers had played in the same game.
"Quitting is not really in the DNA.
Whatever we go through, we're going to find a way to overcome it."
J.J. and T.J. Are
Philanthropists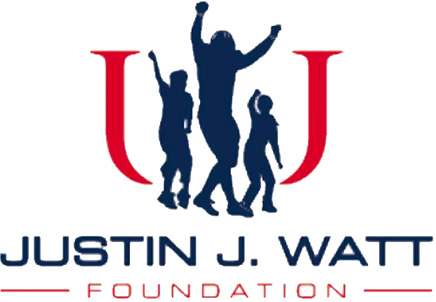 They're MVPs on the field and in their communities.
J.J founded the Justin James Watt Foundation with the mission of providing after-school opportunities for children to safely get involved in athletics. And in 2022, T.J. helped design custom hats to help cover the cost of childrens' treatment at Pittstburgh Children's Hospital.
"Anything that I can do in this
community... I'm willing to do it."
Both brothers also used their acclaim to help raise money to support those in need following Hurricane Harvey and have actively participated in the Make-A-Wish Foundation.
J.J. and T.J. Are
Brothers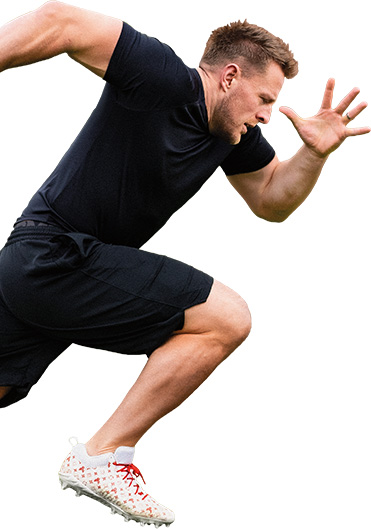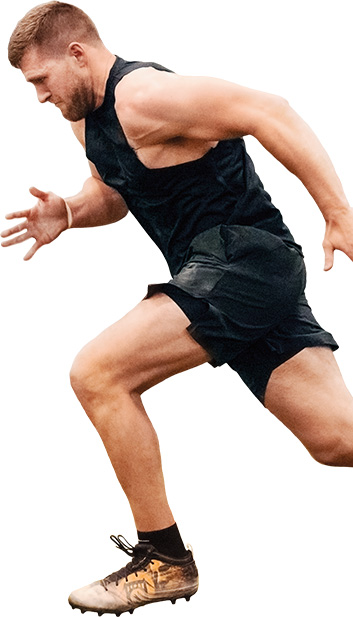 First and foremost, these two are family. From scrimmaging in their backyard in Pewaukee, Wisconsin to playing high school football to the big game, they have lived their lives with dedication to both the sport and each other. They credit their upbringing to helping them learn the value of hard work and the importance of service to their community.
J.J. and T.J. are grounded in perseverance, togetherness, and a commitment to doing to right thing, on and off the field. It's part of what makes them such legendary football players.
J.J. & T.J. Are

Changing The Game.